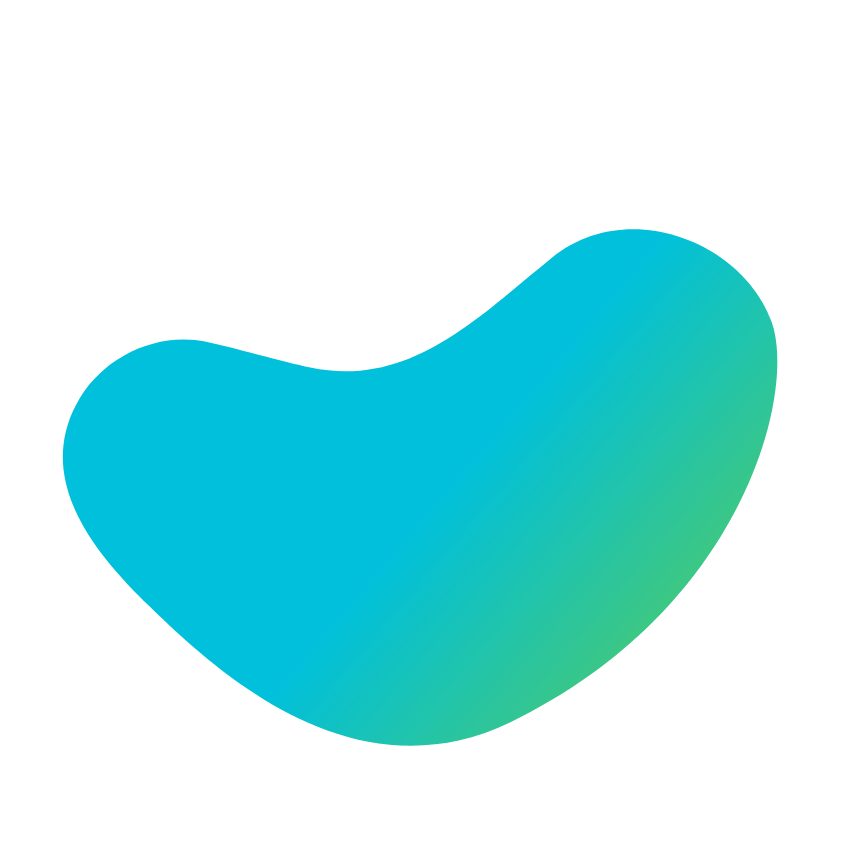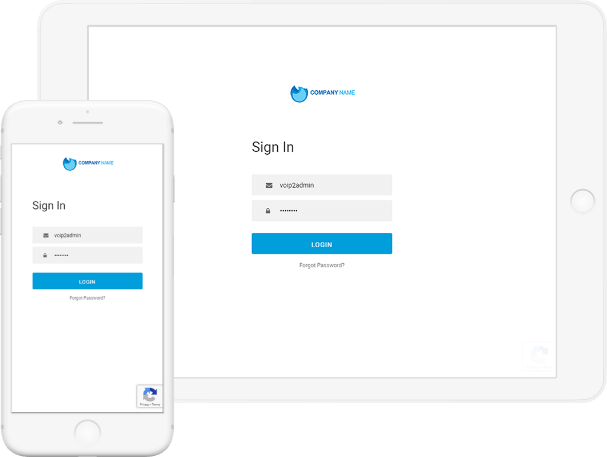 Take control
of your VoIP offerings
In 15 minutes we can show you how easy it is to set up and run your own VoIP business. Ditch vendor management and become the vendor.
With RingLogix, you can quote, invoice, install, and support a VoIP offering in minutes under your own brand.
You'll build business equity and make 70% margins or higher.
What are you waiting for? Schedule a demo with us today so you can start growing your business tomorrow.