Direct Routing for Microsoft Teams
Turn Your Customers Teams App into a Powerful Phone System
If your customers are already using Microsoft Teams for chat and web meetings, you can connect it to the RingLogix white label VoIP platform and enable its built-in phone system.
RingLogix offers the simplest, vendor certified solution with one click setup and maintenance. Plus, you can bill and support the service, from one single system.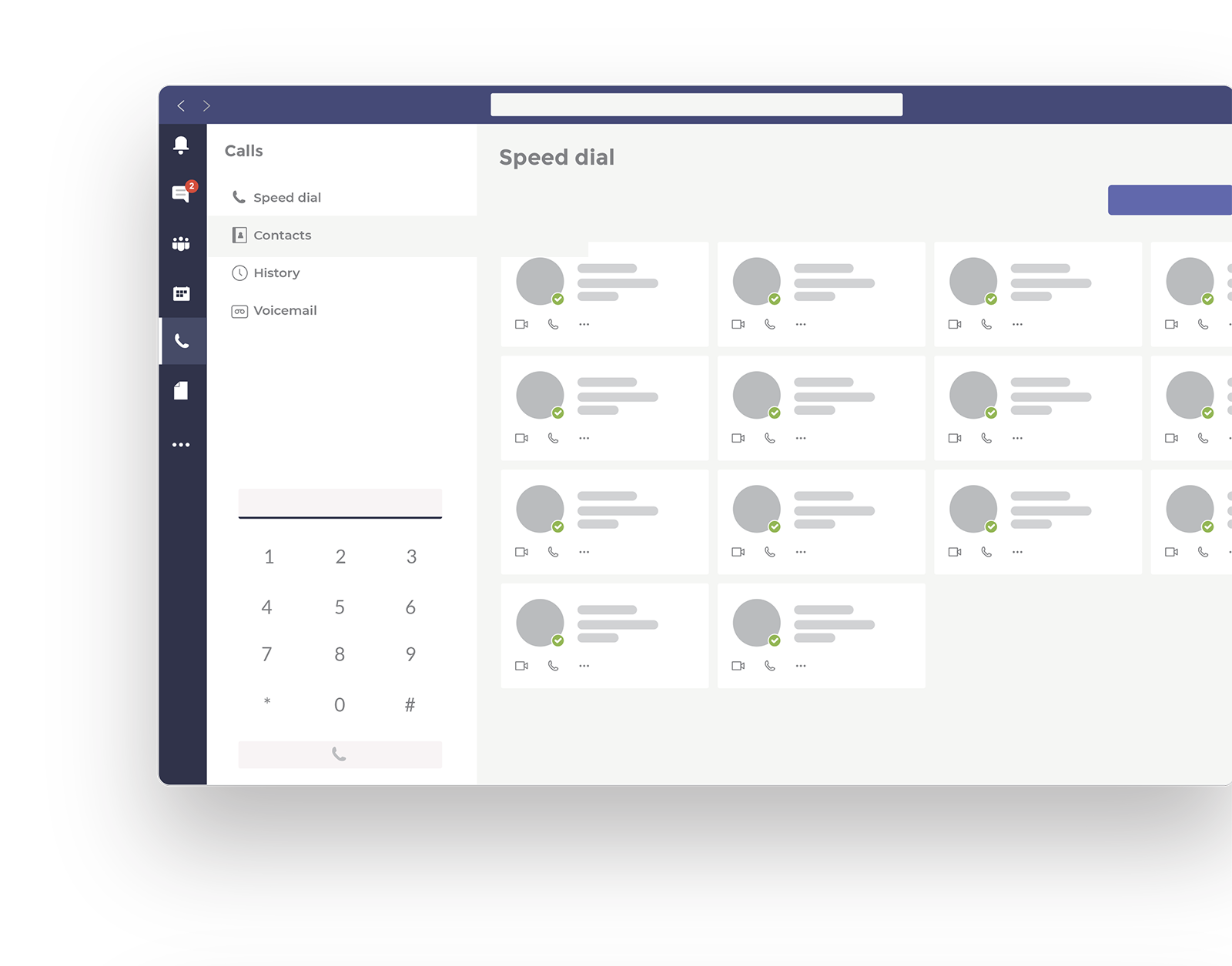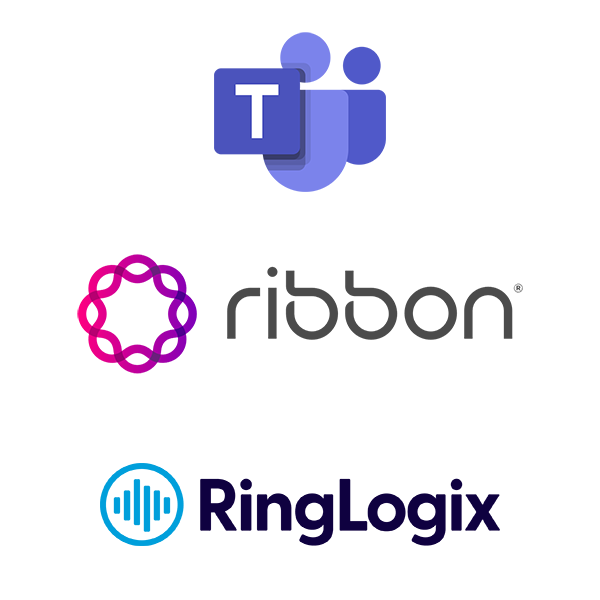 Certified Hardware & Simple Implementation
To take advantage of Direct Routing for Teams, you need a compatible phone service and a connection to Microsoft's calling platform. RingLogix gives you both.
Our one-click provisioning makes the implementation simple. The automated set-up runs in the background – taking the load off your Tech team, giving you a faster, error-free implementation.
No connector fees.
No additional licenses.
Free unlimited users.
Connect

Microsoft Teams


to Any Service

Our Direct Routing solution was designed to be hybrid and is compatible with all of our white-label VoIP services.

RingLogix for Microsoft offers advanced features like cross dialing between a customer owned PBX using a RingLogix powered SIP Trunk, Hosted Phone System or Contact Center.

This allows IT teams to slowly transition from one system to another or connect multiple locations using different systems.
Free Unlimited Users
Unlimited Calling within the US/CA
Free Local & Toll Free Number
Keep Your Current Number
Automatic Setup of Teams Configuration
Business Failover
Remote Voicemail
Voicemail to Email
Instantly Scalable
Remote Sync of Phone Number Routing