Unified Communications
as a Service
UCaaS
Enable your customers to work from anywhere and unify their business communications. Offer the UC solutions your customers are looking for.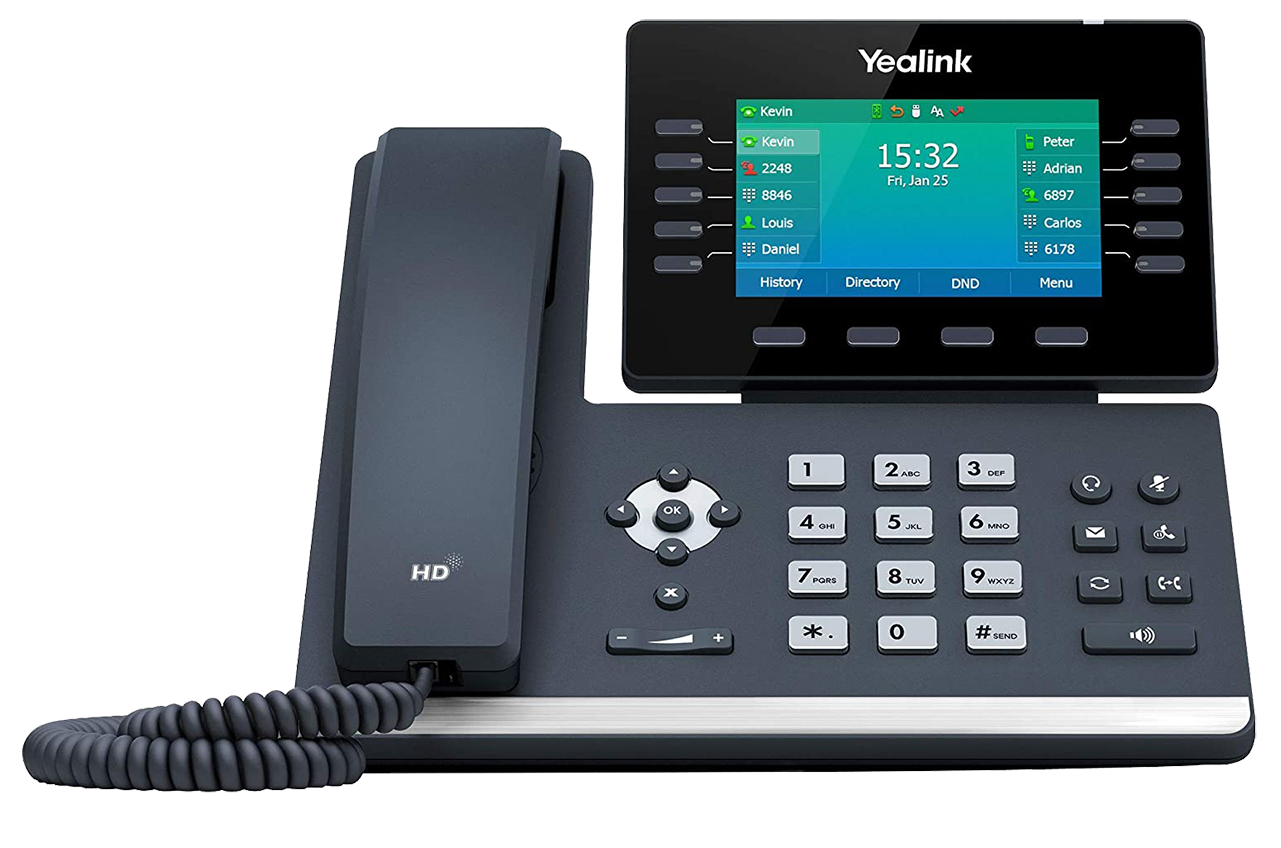 A Better Way To
Communicate
Unified communications adoption is skyrocketing and it will only continue to grow. Modern businesses have so many different communication channels, it's easy to sell them on one easy-to-use platform that will consolidate everything in one place.
With white label United Communications as a Service (UCaaS) from RingLogix, you get a hosted solution that includes voice, video, chat, presence, web apps, mobile apps, call control, webRTC, and more.
Become your own vendor and offer your customers the services they're looking for.
With White Label UCaaS from RingLogix you get:
One singular system for voice, video, email, fax, or instant message communications
Real-time, peer-to-peer communications
Mobile phone apps
Web-based operator consoles
Support for all popular devices, including Cisco, Polycom, and Yealink
Ability to collect and manage user availability and communication preferences


How It Works
Partners package and quote their white labeled UCaaS service as they choose. Customer can then view and accept quotes online and on your branded web page. An activations wizard auto creates the customer, provisions the services and applies subscription an one-time charges using details from the quote. Installations are easy with options ranging from browser phones to a suite of SIP devices from all major manufactures.
Integrated
Communications
Pain Points
Solved
Limiting your revenue stream

Stop making small commissions on someone else's service. Start making 70% margins or higher.

Supporting a system you don't control

Own the solution and gain the control you need to support your customers the right way.

Giving your customers away

Instead of sending your customers to other vendors, offer them a solution branded for your business.

Training your team

Our easy-to-use web portal makes training your employees a snap.
"UCaaS offers the opportunity to reduce costs, improve agility and speed up access to rapidly emerging collaboration capabilities."
Schedule a demo and see
How It Works