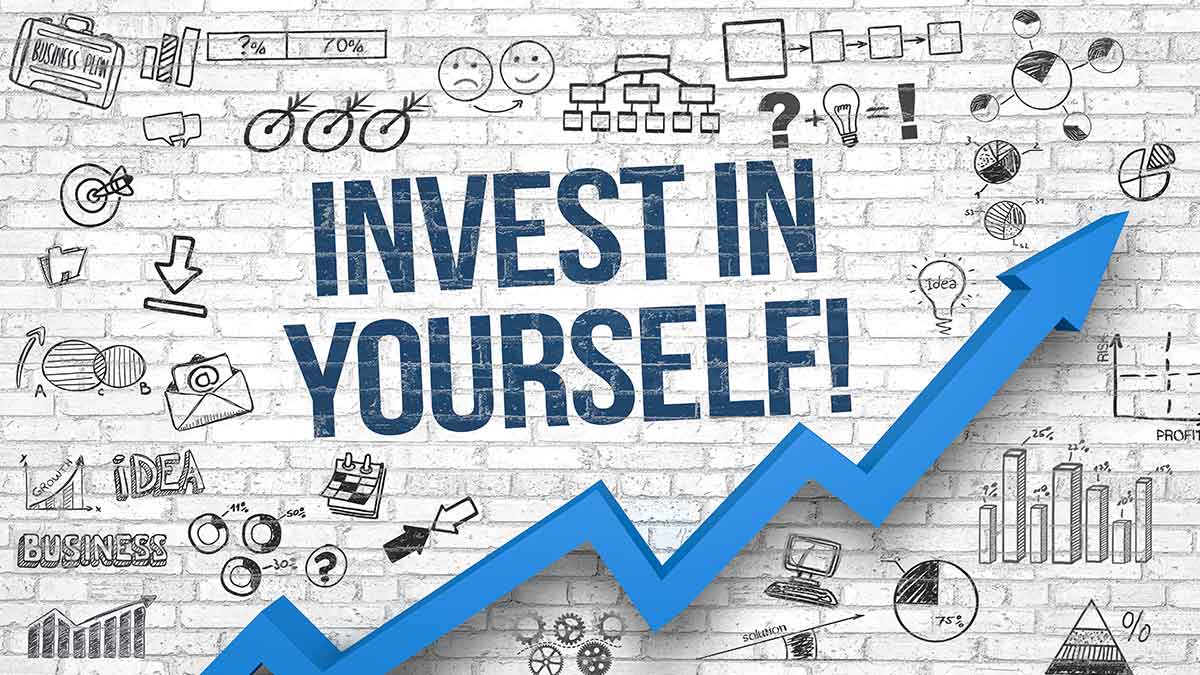 If you're a technology reseller that has stumbled onto this article, you likely fall into one of two camps.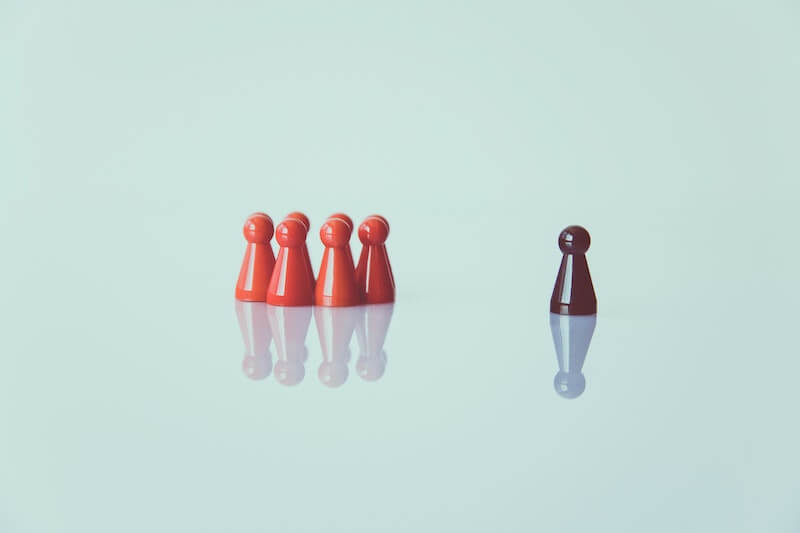 If your MSP business model isn't anchored on a unique solution for your clients, you might as well close shop.

Selling white label telecommunications is a popular way to grow your business and improve your income stream.